X Suite for Solo Violin – Alexi Kenney plays Paul Wiancko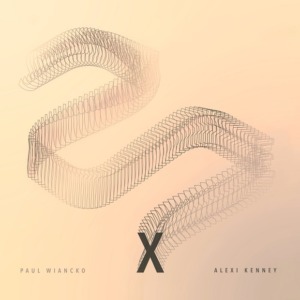 Written for Alexi Kenney and premiered by him at London's Wigmore Hall in 2019, Paul Wiancko's X-Suite for Solo Violin marks Kenney's debut recording.
It's a suite of seven movements, dance-inspired with titles Bach would have recognised: Prelude, Allemande, Canon, Courante, Nocturne, Bourrée and finally, perhaps the least Bachian, Orison.
Alexi has also made a 'Visual Album' filmed amongst the stunning statues of California's Donum Estate: see the Video tab above.
Stream or download X-Suite for Solo Violin here