Mezzo Christianne Stotijn talks about current plans, dream projects and shares her memories about receiving a BBT award in 2005:

Can you share a special memory about the year you received your BBT award?
The year I received the BBT award became the year of my first CD recording, together with pianist Joseph Breinl. This meant so much to us as we always shared this dream, recording the repertoire we love and treasure so much.
What pieces are you performing at BBT Celebrated? 
I will sing the Mahler Rückert-Lieder with Mitsuko Uchida.  The first time I performed these incredibly beautiful songs was with Bernard Haitink in Paris, which now is a memory I carry with me forever.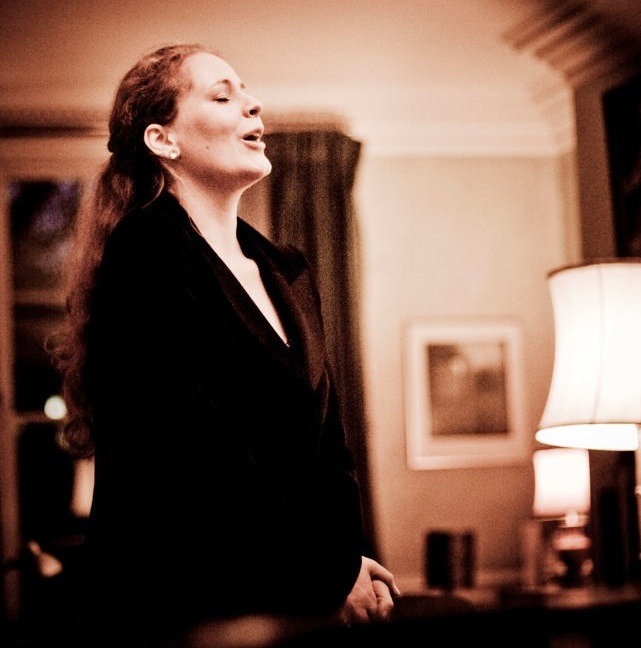 What is currently keeping you busy?
I have been very busy with a great Britten piece: Phaedra, written for Dame Janet Baker. I have had the chance to work with her on the piece and I am reading a lot about Phaedra, discovering all about Greek mythology again.
I am also preparing a tour to Japan and a huge walk in the mountains of Bhutan!
What are your dream projects?
I dream about a project for children. To sing stories, fables and ballads by Schubert, Wolf, Mussorgsky and Tchaikovsky, combined with a written fairy tale, which I am writing at the moment in collaboration with a fantastic illustrator of children books.
Is talent enough? What is your advice to aspiring musicians?
I think whatever gift you have been given, it comes with a great responsibility to serve this talent, which means time and again there is a big mirror towards yourself, towards life and towards the meaning of being here.
It means a new challenge to create positivity, while working through and with this talent every day, being a servant towards everything that meets us in many forms, without the need to fix things, to control or to prove.
Christianne Stotijn performs on 18 May, 2013 (Borletti-Buitoni Trust Celebrated with Mitsuko Uchida) at the Queen Elizabeth Hall. For more information and to book tickets, visit our BBT Celebrated page.